RADON TESTING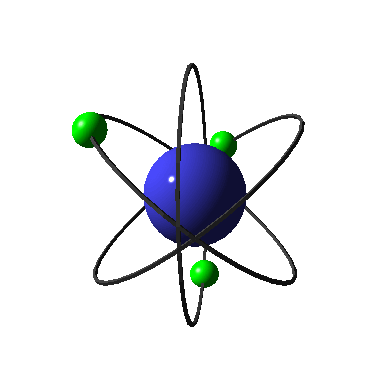 CLICK IMAGE
Call me directly 440-821-8820

or

Use contact form below
I am life-long skeptic. To gain my endorsement, an issue must be backed by compelling research, fact-based argument, and sound reason.
The debate is over. The facts are in:
EXPOSURE TO RADON GAS KILLS 14,000 - 21,000 AMERICANS EACH YEAR.
RADON GAS ENTERS THE BODY THROUGH INHALATION
THE LUNGS, UNLIKE THE SKIN, ARE UNABLE TO SHEILD AGAINST ALPHA RADIATION
CLICK IMAGE FOR VIDEO
INSIDE THE LUNGS THE RADON DECAY PRODUCTS (RDP) BOBMARD THE TISSUE WITH HIGH ENERGY ALPHA RADIATION
CLICK IMAGE FOR VIDEO
DAMAGE TO LUNG TISSUE RESULTS IN CELL MUTATION (LUNG CANCER) THE DEADLIEST FORM OF CANCER
Call me directlyF 440-821-8820
or
Use contact form below.

Radon testing is inexpensive and non-invasive.
At $150, a radon test may be the least costly health safeguard available.
Is your family exposed to high levels of Radon gas? You won't know until you test.
Realtors and Homebuyers
Timing is everything.

Many radon testers are still placing charcoal type sampling devices. These passive devices provide no safeguards against tampering. Worse yet, after sitting at the site for two or three days, they are snail-mailed to a laboratory where the analysis requires yet another day of waiting. In all, it is not uncommon to wait as long as 4 or 5 days for radon results. This can certainly become a problem during a real estate transaction.

Our Aircat device measures hourly levels of radon gas as well as temperature, barometric pressure, and humidity. Tilt and movement sensors help to assure a valid, tamper free test. Best of all, our test results are usually delivered within an hour after the testing period has ended.

If that's not enough, to assure the fastest possible service, I lease my own Supra E-key. No need for agents to drive across town to open doors. Just call and it's as good as done!


I strongly urge all homeowners and home buyers to test for radon gas. I make my living performing Home Inspections. However, if you are unable to afford a Home Inspection and radon testing, please opt for the radon test. Radon gas kills 21,000 Americans each year. In the majority of 4,000 home inspections I've conducted, very few hazards as dangerous as radon gas were found. Radon gas is not hype. It's only implication is lung cancer, a fate nobody deserves.

If you are unsure about the need for radon testing, please click on the images below for more information.



Homewise Building Inspection Services
3919 West 229th Street, Fairview Park, OH 44126